LAWYERS: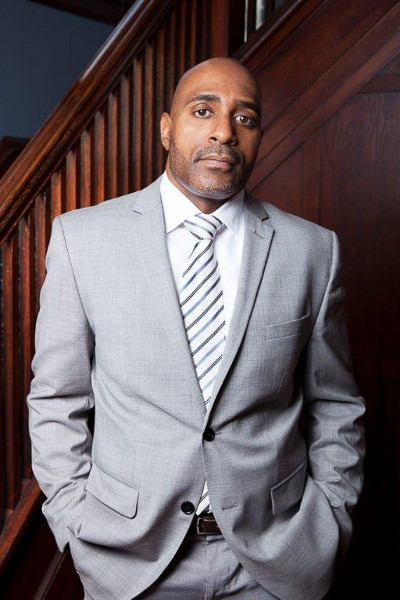 CONTACTS
Tel: 905-456-9969
Tel: 1-866-456-9969
dion@rutmanlaw.com
AREAS OF PRACTICE
EDUCATION
Bachelor of Laws (LLB)
Windsor Law School, University of Windsor
1997 – 2000

Bachelor's Degree
Sociology and Political Science, York University
1992 – 1996
Dion McClean prides himself on being a lawyer who is always available to his clients. He makes it a point to be on standby to help clients navigate through complicated situations that arise in their daily lives. Accessibility to his clients is Mr. McClean's number one priority. Mr. McClean is active on social media and can be reached and followed on Facebook, LinkedIn and Instagram.
Mr. McClean's practice is broad. He handles matters related to Family Law, Real Estate (residential or commercial), Mortgages, Private Lending, Employment, Business, Corporate/Commercial Litigation and Entertainment.
"No doubt experience, comfort level and quality of service are important in any profession but the one thing I have learned over my years in practice is, the clients who stick with you are the ones who are able to reach you during those critical times they need you the most"…so keep me on speed dial.
– Dion R. McClean
Memberships/Affiliations
Law Society of Upper Canada
Call to the Bar(2002)