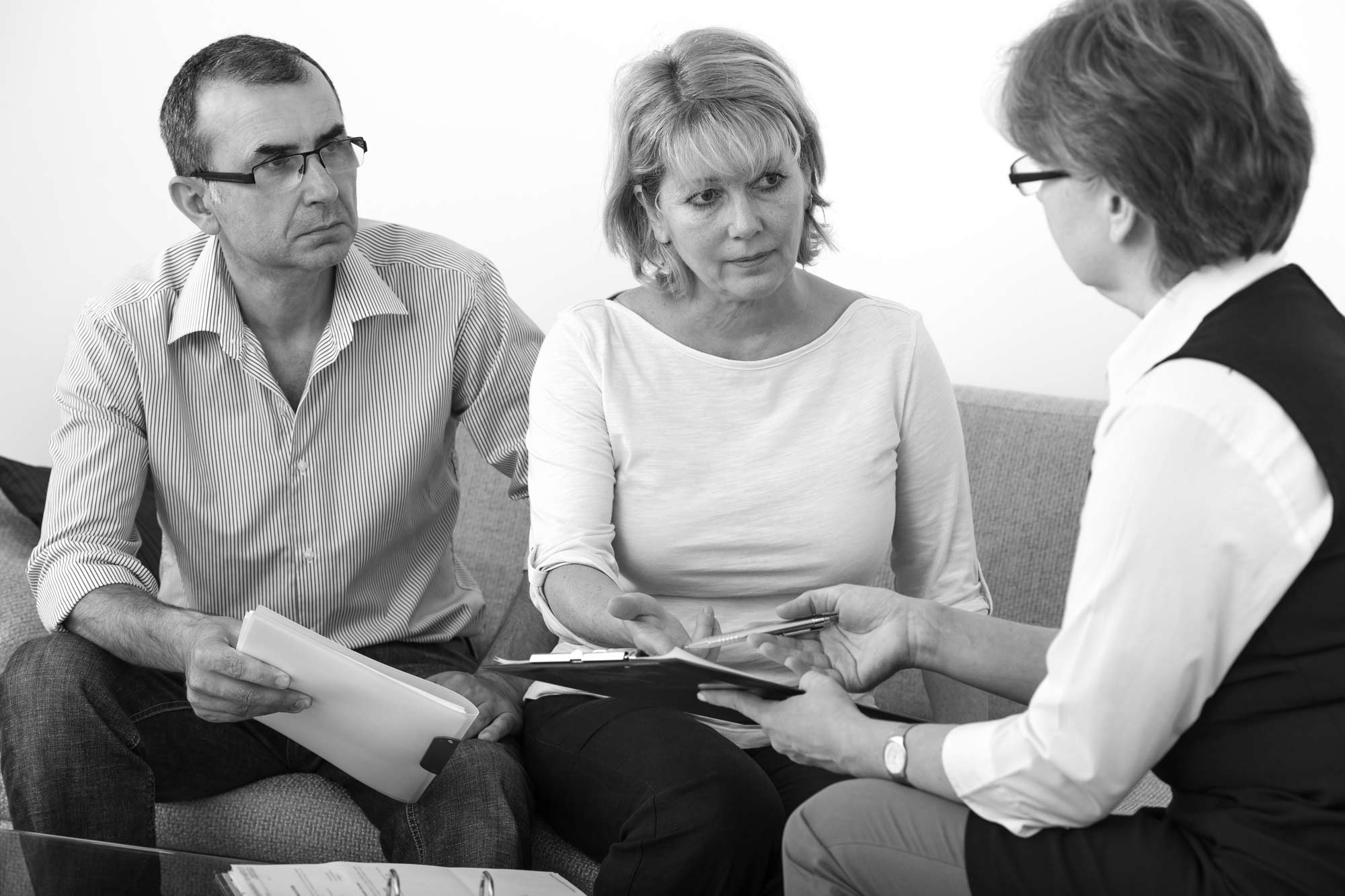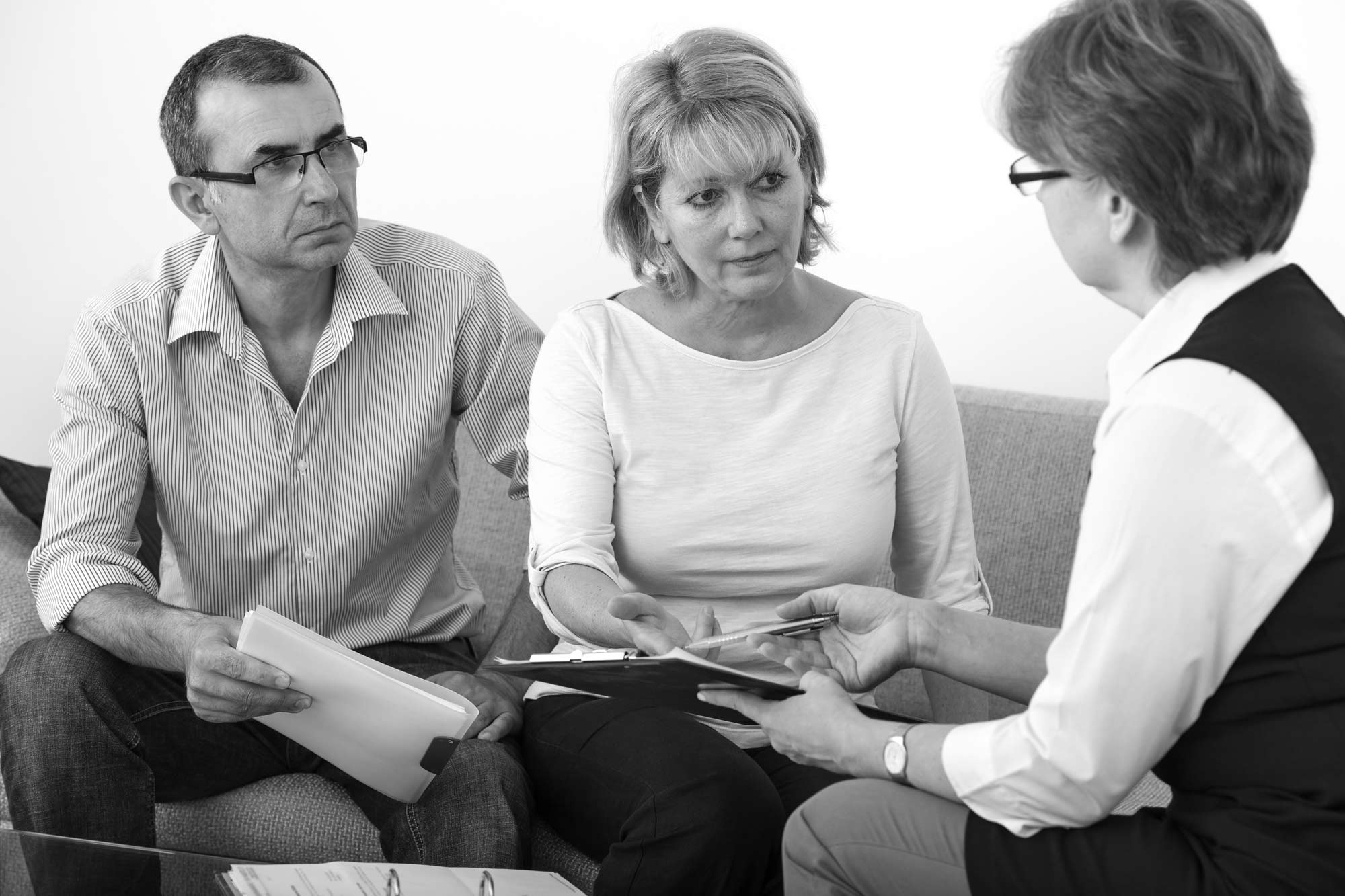 Relationships are incredibly complicated and could turn messy if not maintained. We understand that and also the emotional strain one is under, during this phase. Therefore, we aim to avoid the additional trauma of going through the court system.
We are more inclined to have enforceable settlement agreements using methods like negotiating, collaborating, mediating or blending everything to protect your interest. We ensure that scars are minimal for family.
Our expert attorneys are adept at approaching domestic contracts such as marriage, cohabitation, and separation agreements or child custody.
Our practices are more credible than any other family law practice organization throughout Canada, including states of Ontario, Brampton and Mississauga. We serve you with all our dedication and expertise that you couldn't complain about.
Rutman Law abides by its reputation and serves just the right resolution of contested matters with the highest efficiency. We help you to emerge from the legal process with a new lease on life. So if you are in quest of the best family law firm or female lawyers for obtaining family law legal advice, then lay your trust on us. We can handle all:
Custody Issues
Access
Child Support
Spousal Support
Equalization of Net Family Property
Parenting Plans
Cohabitation Agreement
Marriage Contracts
Separation Agreements
Prenuptial Agreements
Child Protection Issues
Family Lawyers Brampton