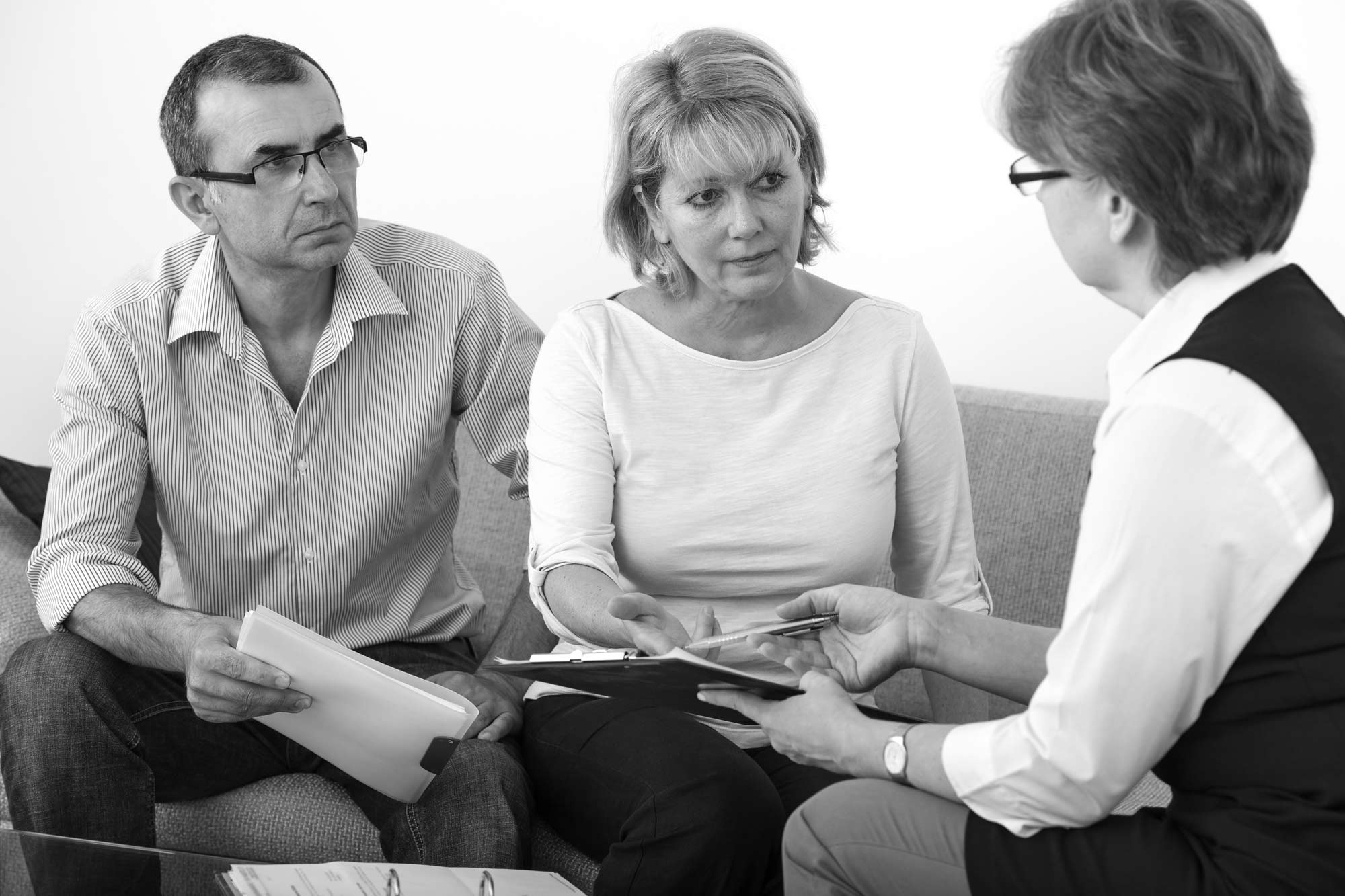 Our family law team understands that relationships are incredibly complicated. We know how messy family law matters can become. To help our clients, we try to limit the emotional strain that one is under during a family law case. We aim to avoid the additional trauma of going through the court system.
We are well versed in family law litigation, but where it is beneficial for our clients, we can explore alternate options to create enforceable settlement agreements. We have used methods such as negotiation, collaboration, mediation or a unique blend of strategies in order to protect your interest, and most importantly, your family.
Our family lawyers are skilled at dealing with all types of family law matters, including the drafting of domestic contracts that cover marriage, cohabitation, and separation agreements or child custody.
Rutman & Rutman is focused on obtaining the resolution of contested matters with the highest possible cost efficiency. We want you to emerge from the legal process with a new lease on life. If you are searching for a family law firm place your trust in us.
We can handle the following matters:
Custody
Access
Child Support
Spousal Support
Equalization of Net Family Property
Parenting Plans
Co-habitation Agreement
Marriage Contracts
Separation Agreements
Pre-nuptial Agreements
Child Protection Issues
Family Lawyers Brampton