LAWYERS: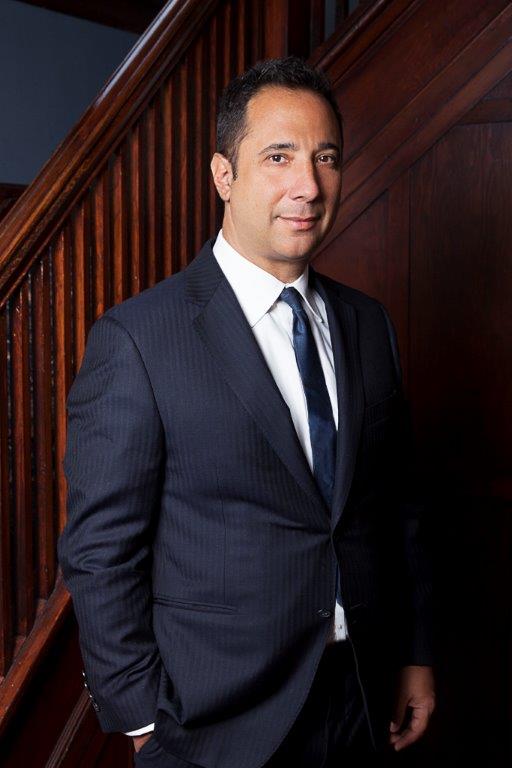 CONTACTS
Tel: 905-456-9969
Tel: 1-866-456-9969
dan@rutmanlaw.com
AREAS OF PRACTICE
EDUCATION
Bachelor of Arts (B.A.)
York University (1990)
Bachelor of Law (LL.B.)(1995)
University of Western Ontario
comp. first year Master of Business Administration (MBA)
University of Toronto
Daniel Rutman is the co-founder and managing partner of Rutman & Rutman Professional Corporation. He was called to the bar in Ontario in 1997 and has practiced in Brampton ever since. Mr. Rutman has acted for a broadly based clientele, including major chartered and foreign banks, life insurance companies and other institutional lenders in the secured lending and real estate industries. He has substantial experience preparing and negotiating Agreements of Purchase and Sale and related closing and transactional documents for the acquisition and disposition of a wide variety of commercial and residential property types across Ontario. Mr. Rutman is a regular lecture and guest speaker in his practice areas.
Mr. Rutman has co-authored and written the book "Closing Made Easy." This is interactive book and DVD to help individuals navigate through the closing process.
Memberships/Affiliations
Law Society of Upper Canada (1997)
Terry Fox Run-Thornhill
Peel Law Association
Brampton Board of Trade
Vice-President Thornhill Baseball Club.
Certified instructor with both Baseball and Hockey Canada.
Head Coach Thornhill Reds & Toronto Avalanche