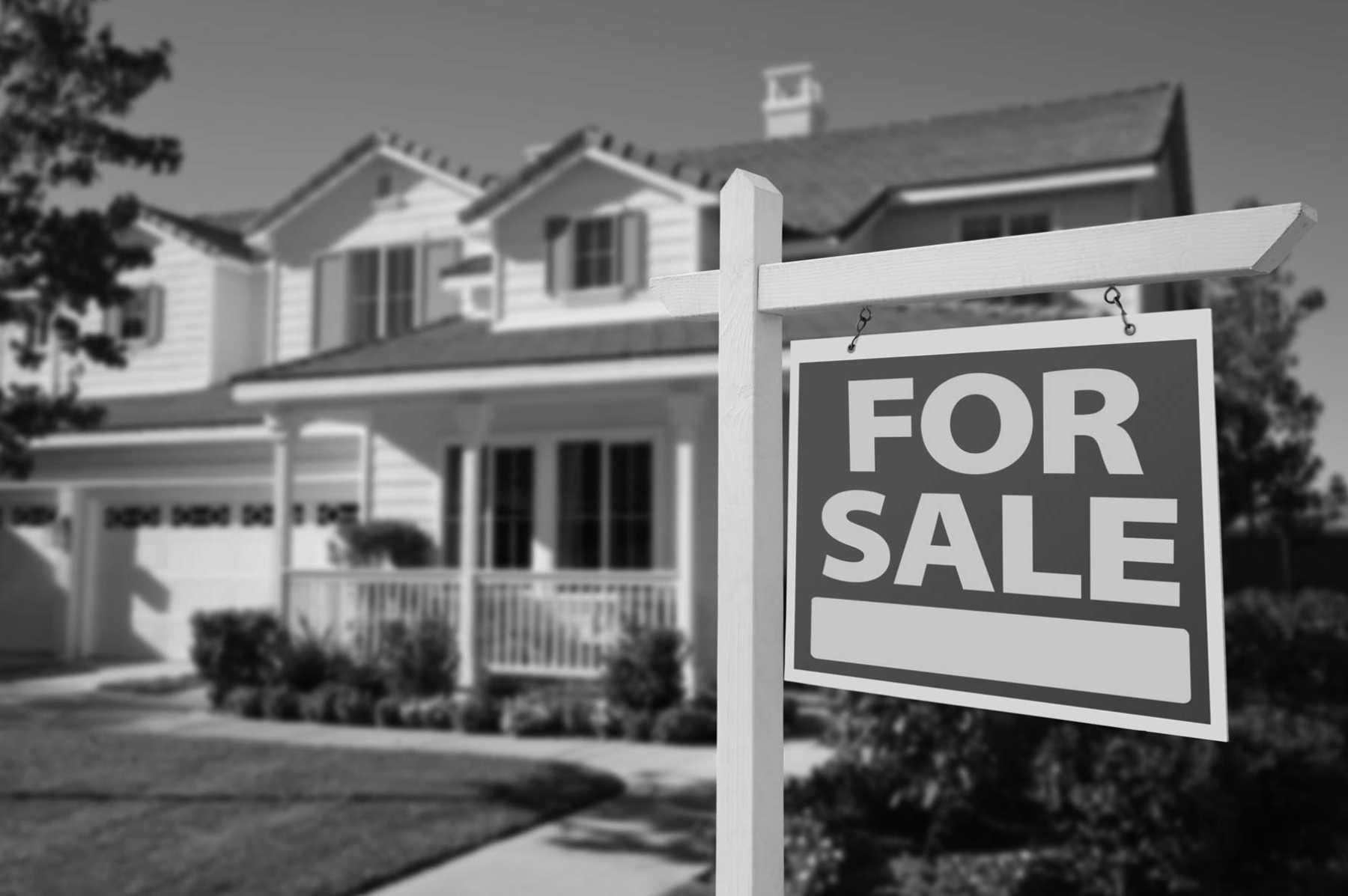 Rutman Law opened its doors in 2003 with the mandate to assist its clients in every real estate law matter. Our lawyers are the best operating in Brampton, Ontario, Mississauga areas for widespread clientele like local buyers and sellers, banks, life insurance companies and other foreign institutional lenders.
We represent them on a wide range of subjects like title searches, zoning requirements, surveys, sales and purchases, and so. We stand by them before signing the agreement and right up to its closing.
Our philosophy is to manage all deals with complete diligence. Tirelessly we work to take care of all financial and legal obligations as we aim to provide clients with a smooth and enjoyable experience.
Go through the following to learn what we can do for you:
Prepare & review of agreements of sale and purchase
Complete closing transactions (Residential & Commercial)
Handle Single, multi-unit dwellings, cottages, condominiums case
Title and off-title searches
Mortgage documentation
Mortgage refinancing (debt consolidation)
Brampton Real Estate Lawyers