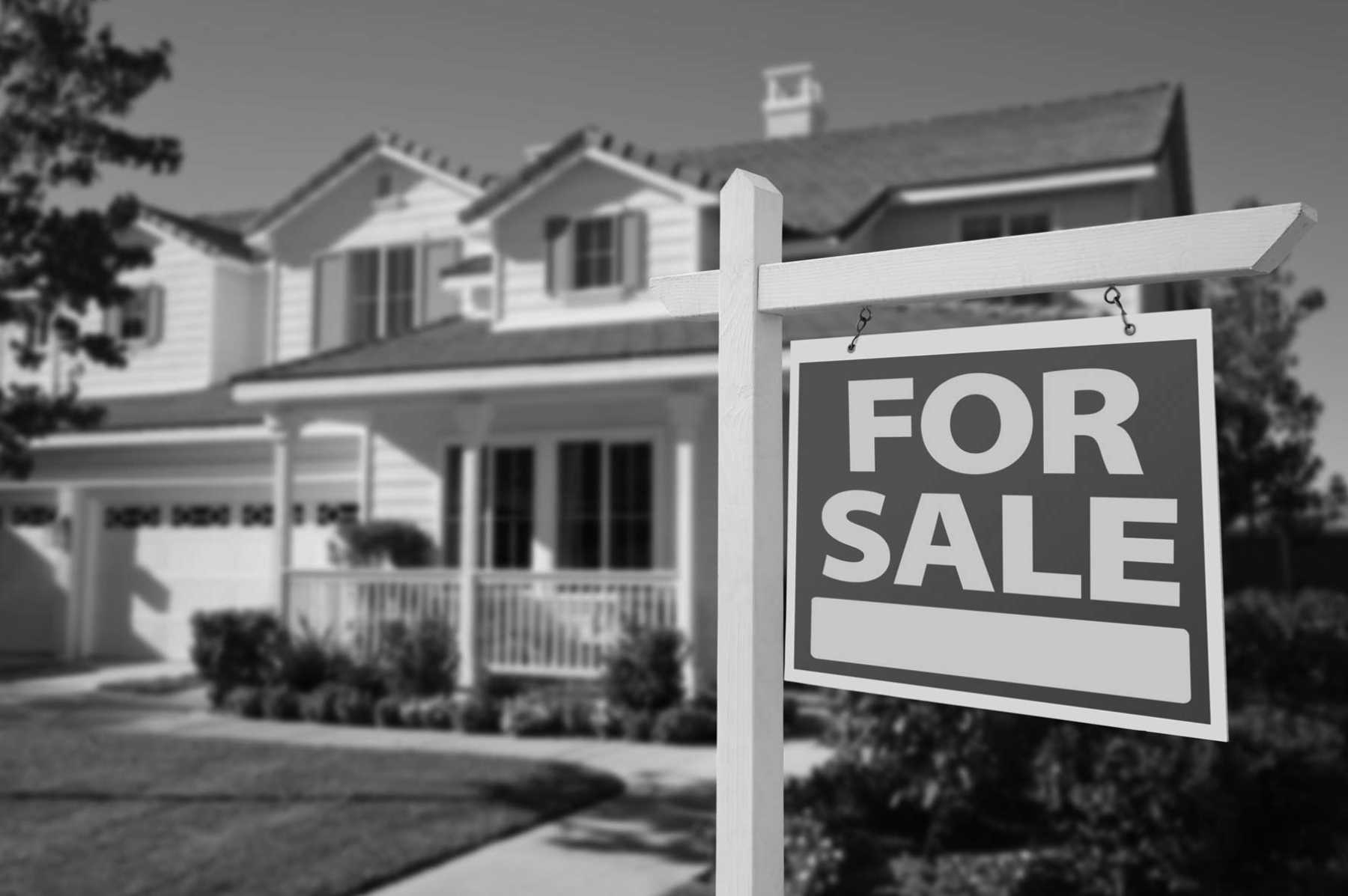 Rutman & Rutman Professional Corporation opened its doors in 2003 with its focus on Real Estate Law. We have completed thousands of Residential and Commercial Real Estate closings, helping people to buy, sell or mortgage their homes and businesses. Our Real Estate lawyers have significant experience and have worked for major financial institutions, life insurance companies, and private and institutional lenders.
We can assist with matters such as drafting, reviewing and signing an agreement of purchase and sale, right up to the final closing and providing keys to your beautiful new home. We can handle a wide range of real estate matters, including title searches, zoning requirements, surveys, sales, purchases, mortgages, and more.
We understand that customer service is of the utmost importance. Our lawyers and clerks aim to provide a smooth, enjoyable and efficient experience for each and every transaction.
Preparation and review of agreements of purchase and sale
Completion of closing transactions (Residential & Commercial)
Single, multi-unit dwellings, cottages, condominiums
Title and off-title searches
Mortgage documentation
Mortgage refinancing (debt consolidation)
Brampton Real Estate Lawyers