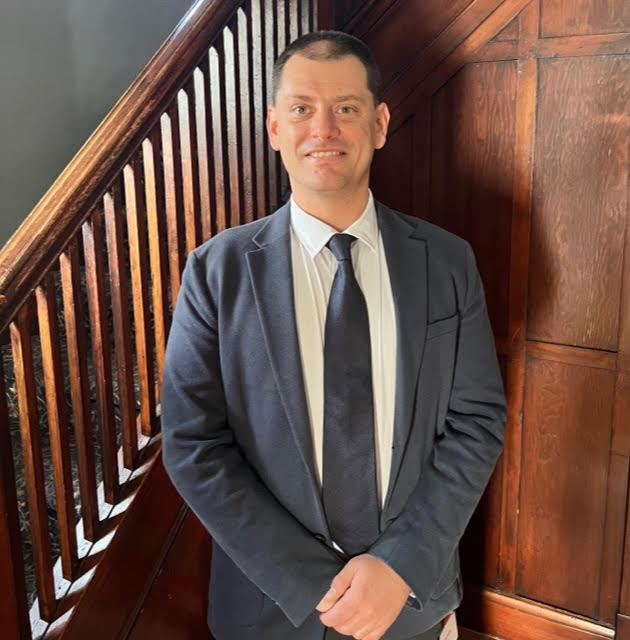 Kirill Kompaniyets is an associate lawyer practicing a broad range of civil litigation matters with Rutman & Rutman Professional Corporation.
Kirill was called to the Ontario Bar in 2020. He received his JD from the University of Southampton and completed his articles with an employment law boutique where he assisted both employees and employers when navigating workplace issues.
Kirill understands the importance of informed decision-making in legal matters and he is committed to providing his clients with a comprehensive understanding of their legal issues. He delivers strong representation, maintains responsive communication, and consistently adopts a thorough approach to delivering legal services that clients can rely on. For Kirill, each matter presents a new challenge and the opportunity to provide unique solutions.
Outside of the office, Kirill enjoys watching all Toronto sports, live music, and travelling to new destinations.