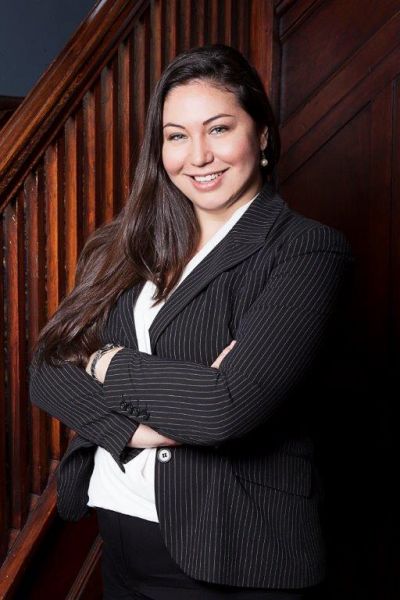 Jennifer Dell'Unto practices Employment Law with Rutman & Rutman Professional Corporation. She articled with the firm, and was called to the bar of Ontario in 2012.
Jennifer represents and advises both employees and employers in a wide range of complex employment law matters, including those related to hiring issues, employment agreements and restrictive covenants, wrongful and constructive dismissal, and discrimination and harassment in the workplace. She frequently represents clients in actions at the Ontario Superior Court of Justice and Small Claims Court levels, in applications to the Ontario Labour Relations Board and Human Rights Tribunal, and in mediation and other forms of alternative dispute resolution.
Jennifer received her Juris Doctor from the University of Windsor Faculty of Law. While attending law school, she developed her advocacy skills while assisting staff lawyers at a community legal aid clinic by way of the Faculty's clinical legal education program. She completed the Moot Court Training Program Credit, and was an executive committee member for the Zuber Moot Competition.
Prior to entering the legal professional, Jennifer studied classical music at an arts high school and at the University of Western Ontario Don Wright Faculty of Music, from which she received an Honours Bachelor of Musical Arts. An avid singer from a young age in a musical family, she continues to perform at venues throughout Toronto and the Peel Region.